We are not your friend's roofer. We are
tested and proven professionals.
Summit Roofing Systems specializes in insurance claim coverage, focusing on wind and hail damage restoration. We are a full general contracting services company capable of providing all the services necessary to complete any storm-related insurance claim, on and off the roof. Our clients are our partners. We work with them every step of the way to be certain our high-quality work accurately meets their exact specifications.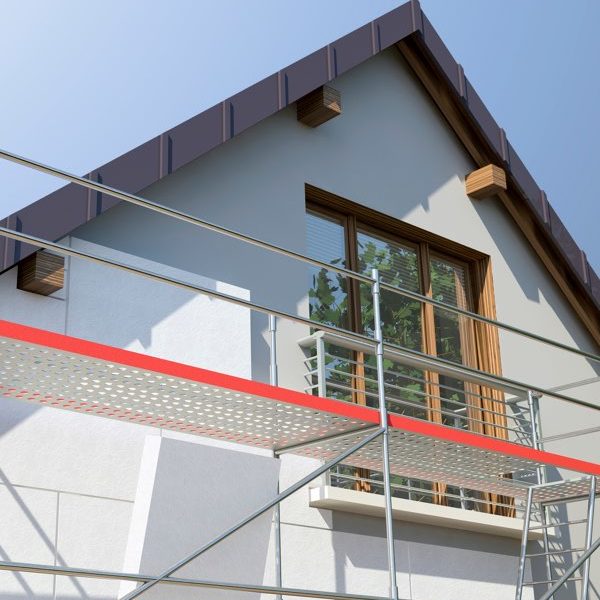 Specialized In
Insurance Claim
Coverage
We are professional contractors with the experience, the credentials, the status to be a preferred installer with (_insert company name_), major roofing companies and, most importantly, we know the insurance business forward and back.
The average insurance claims adjuster will often short a claim by over thirty percent of the actual damage incurred. We conduct business with these agents and adjusters on a daily basis. We have the industry knowledge to get our customers more than adequate funding. We also know what needs to be done and how to work with both the insurance company and the mortgage companies to mitigate the process, resulting in a faster turnaround and a superior product.
Our Professional Experience and
Industry Knowledge
Our specialized teams maintain, inspect, repair and replace shingles or flashing blown off by wind, paint all roof accessories and generally ensure that your roof continues to function as designed. Your continued satisfaction is of the utmost importance.